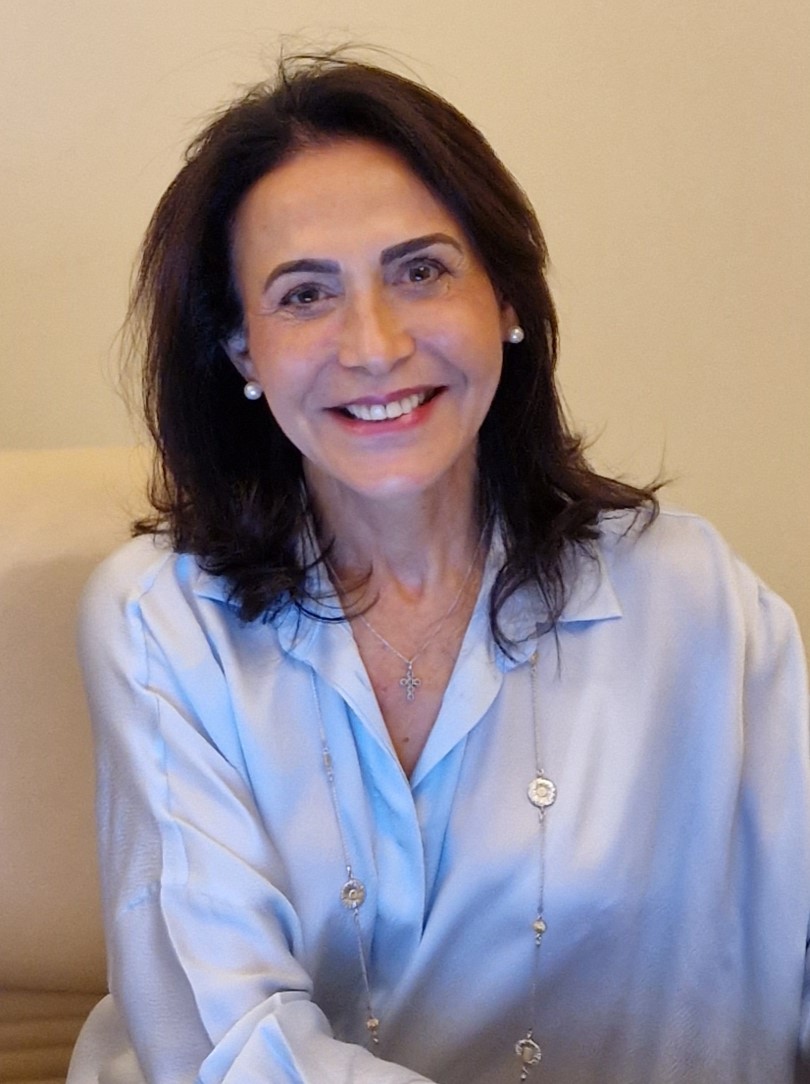 Marie Pascale Filliol, foot care specialist

I am passionate about my profession and have been working for thirty-three years in my podology practice located in Le Cannet.
I have acquired specific skills in my field through my thirty years of professional experience with the constant objective of improving techniques, care protocols and analyses with high-end and medically advanced equipment and materials.
Podology
Posturology
Foot Care
Pediatric Podology
Laser Therapy
Orthopedic Insoles
Plantar Reflexology
Specialized treatment for patients with diabetes, seniors, and athletes
Training in Archaic Reflexes and Muscle Chains (in progress)
Medical equipment used in podology:
I work with computer-assisted analysis equipment with a baropodometric platform, AMCUBE, a Dartfish video analysis system, a technical platform for Podiatech thermoformed insoles, and more recently, the 3D ScientiFeet insole manufacturing system.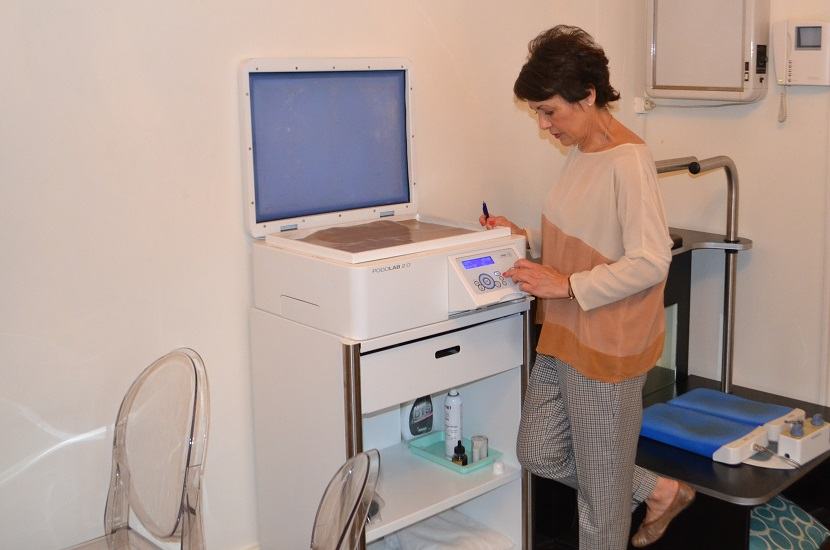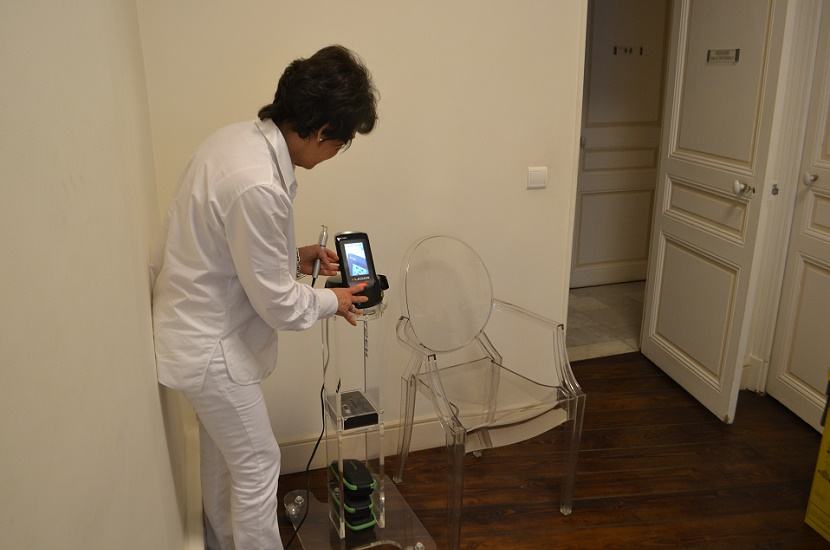 Podopediatrics and patients with special needs:
I also take care of children using my special training in podopediatrics, as well as people with diabetes, and seniors.
Foot care and plantar reflexology
Of course, I provide the usual medical pedicure treatments, and for several years now, I have been offering titanium thread for ingrown nails, a technique that allows the nail to be effectively rescued. Reflexology makes it possible to recognize by touch the tensions that can lead to dysfunction, and to stimulate each area of the body by applying pressure.
Diplomas:
1984 D.E: Paris National Institut of Podology – Paris, France
Certifications :
Training by Philippe Villeneuve in Posturology
Training in Plantar Reflexology (Zone Therapy)
Specific training for diabetic patients and their care protocol
Training in podology for infants
K-Laser (Cube 4*) Training
Training in meshed and injected soles
Specific Training on the movements made by golf players at Terres Blanches à Fayence

Training about Archaic Reflexes – Childen's Musculoskeletal System

Training about Muscular Chains
Training about Movement Preferences
Formation Running (specific analysis of the runner and his shoes) (planned in the coming months)