NEW: 3D Insoles
Lightweight, can be reproduced,
keep their biomechanical properties
over time…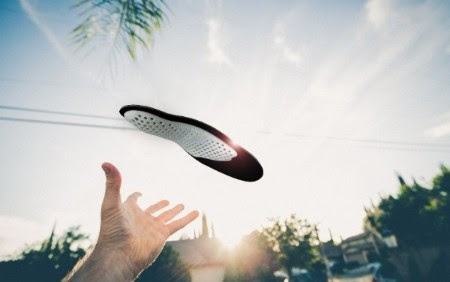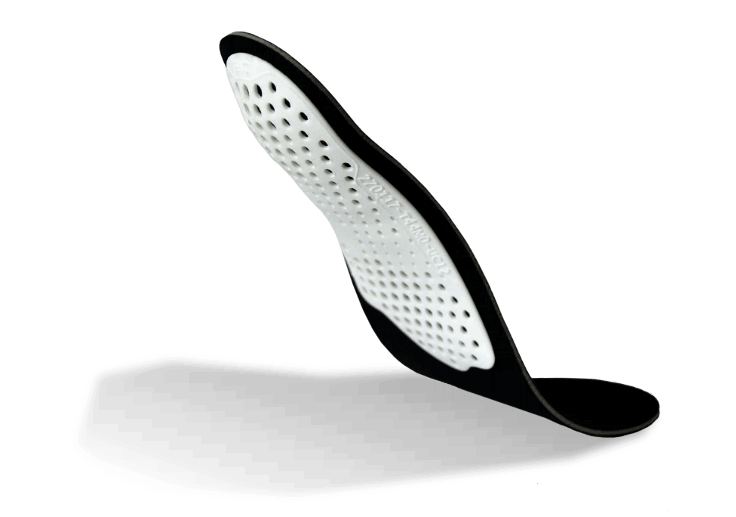 The 3D ScientiFeet insole is:
• Lightweight: The printed part doesn't weighs a maximum of 10g
• Dynamic: the PA12 3D printed material is much more dynamic and elastic than most materials traditionally used for the manufacture of orthotics (such as foams, gels, and resins).
• Breathable: With its collection of OrthoLite sports covers with air holes, the sole becomes breathable and thus resistant to perspiration for long-lasting protection.
The practitioner takes impressions with the PodoClic.
After the impression has been taken, 3D printing can begin. All SentiFeet insoles are manufactured in France by 3D printing with a compatible organic material, PA12 polyamide powder.
The pair of orthotics is delivered within a week. A check-up is scheduled in the following weeks to verify that the patient is adapting well to the insoles and that the adjustments are effective.