Medical pedicure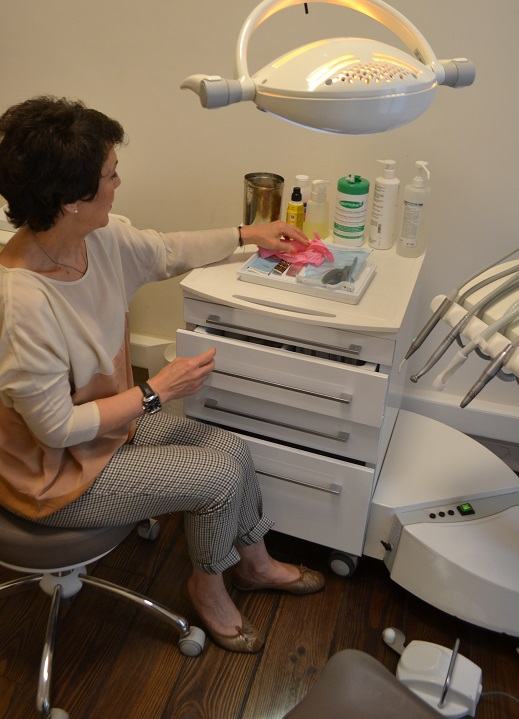 The medical pedicure aims to treat skin and nail conditions, providing relief, treatment, and prevention.
The most common conditions are:
• A fungus on one of the toenails
• A plantar wart
• Calluses or corns
• An ingrown nail, a bruise under the nail
The pedicure is an essential field in the care of people with diabetes and requires additional specific training.
Medical pedicure can be supplemented by orthoplasty and orthonyxia care.
With orthoplasty, silicone pastes of adaptable density are used to produce orthotics to protect or correct toes by molding; they are removable and washable.
Orthonyxia is performed by using a titanium thread placed and fixed on the nail by a sticky agent; the technique is totally painless.