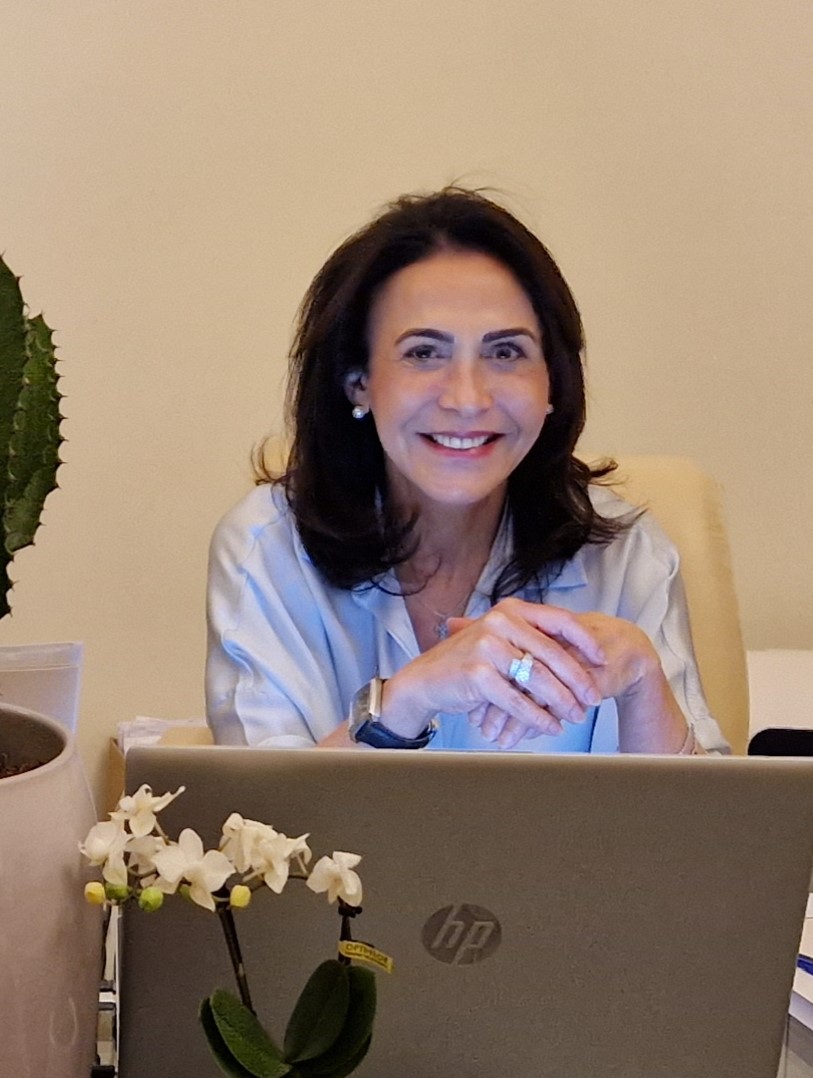 Your podologist in Le Cannet next to Cannes

Your podologist is here for all your foot care needs, from treating, relieving, and preventing skin and nail problems to fitting orthopedic insoles.
Technological advances make it possible to carry out personalized care and examinations, particularly in sports and pediatric podology, and provide an obvious improvement in podology for adults, including seniors.
Marie-Pascale Fillol also offers plantar reflexology and laser treatments, and specializes in posturology.
For more information or for booking a consultation, please contact Marie-Pascale Fillol, podologist in Le Cannet.
My Background
As a sports lover who is outgoing and curious by nature, my university studies were naturally geared toward a profession where I would work with people. I chose podology due to the variety of its practice, which brings together intellect, knowledge, and precision to provide care and to create orthopedic insoles, just to name a couple of specific aspects of this profession where listening and thoughtful analysis are determining factors in our success.
After my initial training at the Institut National de Paris, where I received my diploma in 1984, I broadened my knowledge and developed my experience through various training courses.
By perfecting my techniques, I am able to personalize my examination and care protocols.
Specialization and training
Posturology training
Reflexology training
Special training in the motion analysis for golfers
Yearly seminar on the development of baropodometric analysis and its evolution
1st congress on the foot in 3D printing
Training on injected and woven orthoplasty
Podologist in Le Cannet
We are open from Monday to Saturday in my office, which is large enough for separate workstations, with very specialized equipment, both for the examinations (platform, video analysis, thermoforming platform and a workshop for manufacturing the insoles) and for medical care (pedicure room and sterilization room).
PODIATRIST FOR CHILDREN, ADULTS, ATHLETES, ELDERS, AND DIABETICS –
MEDICAL PÉDICURE – POSTUROLOGIE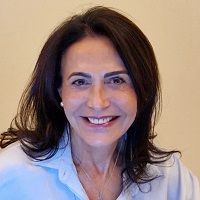 Marie-Pascale Filliol
Podologist – Posturologist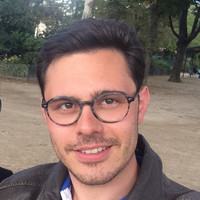 Jean-Vianney du Teil
Medical Pedicure-Podologist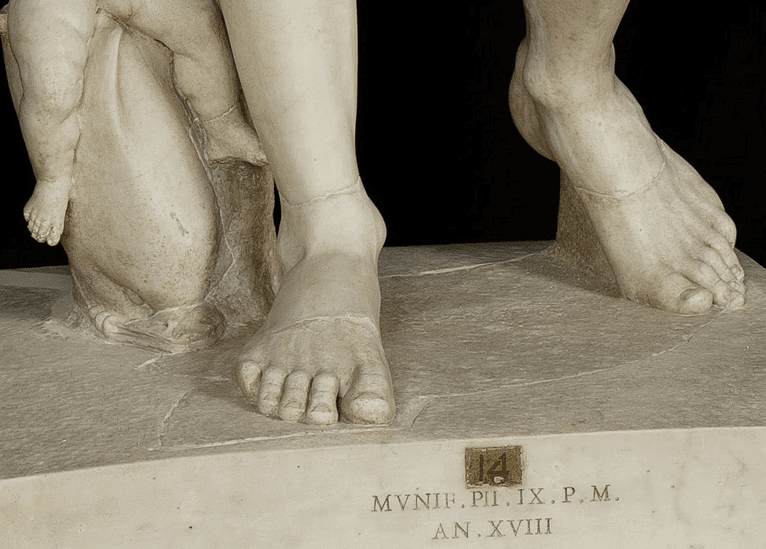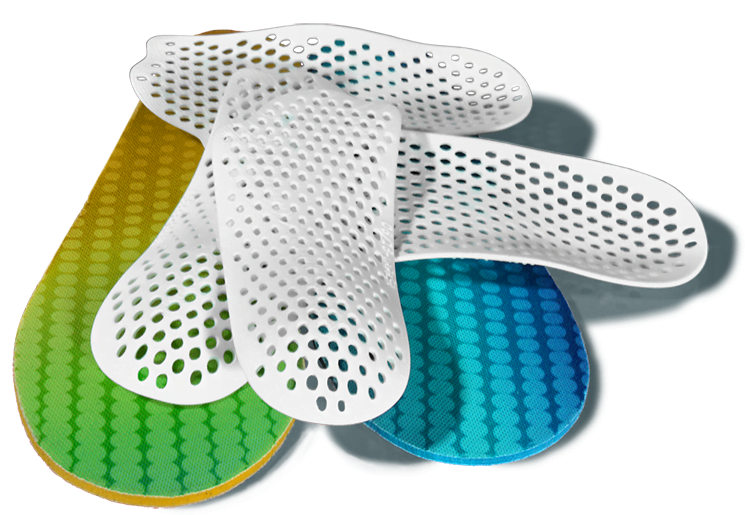 3D INSOLES
Made to perfectly fit your needs
PERFORMANCE | THERAPEUTIC | CONFORT | LASTING | THIN | LIGHT WEIGHT
Cabinet de Podologie
Filliol Marie-Pascale
Château des Alpes
9 Boulevard Gambetta,
06110 Le Cannet
There are 2 Parkings in the Neighborhood: Parking St Sauveur et Parking Val d'Azur.